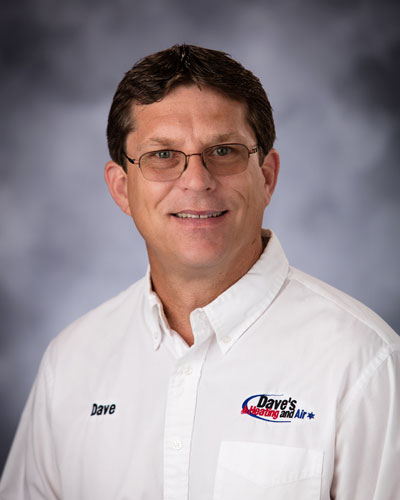 Dave Cunning – Owner
If you have an HVAC system, it pays to have an HVAC maintenance service plan with a qualified HVAC repair and installation company in Lincoln, NE. At Dave's Heating & Air, Inc., we have the experience, ability, and knowledge to help you get the most out of your system. We understand the local area, and we know that your HVAC system is an important part of your business and home. We take pride in our customer service and can offer you the best in HVAC maintenance and parts. Call us today so we can help you save money by keeping your system efficient.
Dave's Heating & Air, Inc. is the family owned, trusted, and dependable HVAC business for customers in Lincoln, NE and surrounding areas. We have over 25 years of experience in HVAC service and products, and we offer the right solutions for all your HVAC needs!
Call Us Day or Night. We Offer 24-Hour Emergency Service.
Ask about our Service Plan options.
We are licensed and fully insured.
We perform both commercial and residential HVAC services.